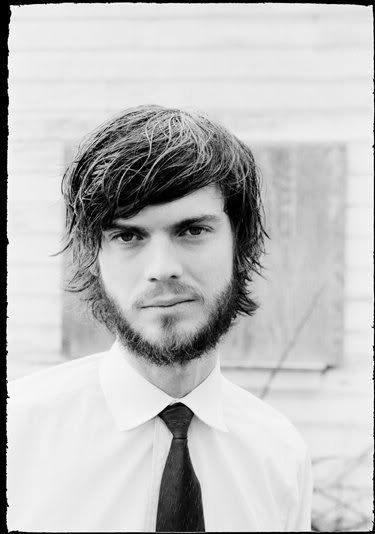 Conrad Nebeker
is someone you're going to want to know if your interested in vitality of Provo's Downtown district. Not only is he a
talented painter
hanging out in our growing artist community, he also is the Art Director for
Historic Downtown Provo
. I met him a couple weeks ago at lunch while discussing the upcoming Farmers Market with
Raquel
(also someone you want to know) and
Azucar
(whom you already know, I'm sure).
If you don't know Conrad, you can get a chance to meet him tomorrow during the Downtown Provo Cleaning Blitz to take place tomorrow from
.
8am to 11am. This is in preparation for the world to descend upon our happy downtown and sit in our sun spots and
feel patriotic
. It is also for mothers who need to wax their children's summer-set boredom.
Here is the official information from the
Blitz's facebook page
:
Come participate in our Cleaning Blitz! The Downtown Alliance will be teaming up with Provo City on Thursday, June 25th from 8:00am to 11:00am at the City Center patio at the City Offices (350 W. Center Street).

Invite your friends, family, church members, youth groups, or anyone else you would like. Meet us in the morning and stay for as long as you can, this is a perfect opportunity to get out in the great weather and volunteer! We will be having

a drawing for downtown volunteers to be able to win gift certificates to downtown businesses!

Contact our office with any questions or concerns. Thanks and have a great week!
Downtown Alliance
250 West Center Street, Suite #109
Provo, UT 84601
(801) 377.5700 (office)
Afterward choose from the plethora of downtown delis for lunch.
Perhaps Conrad will join you . . .